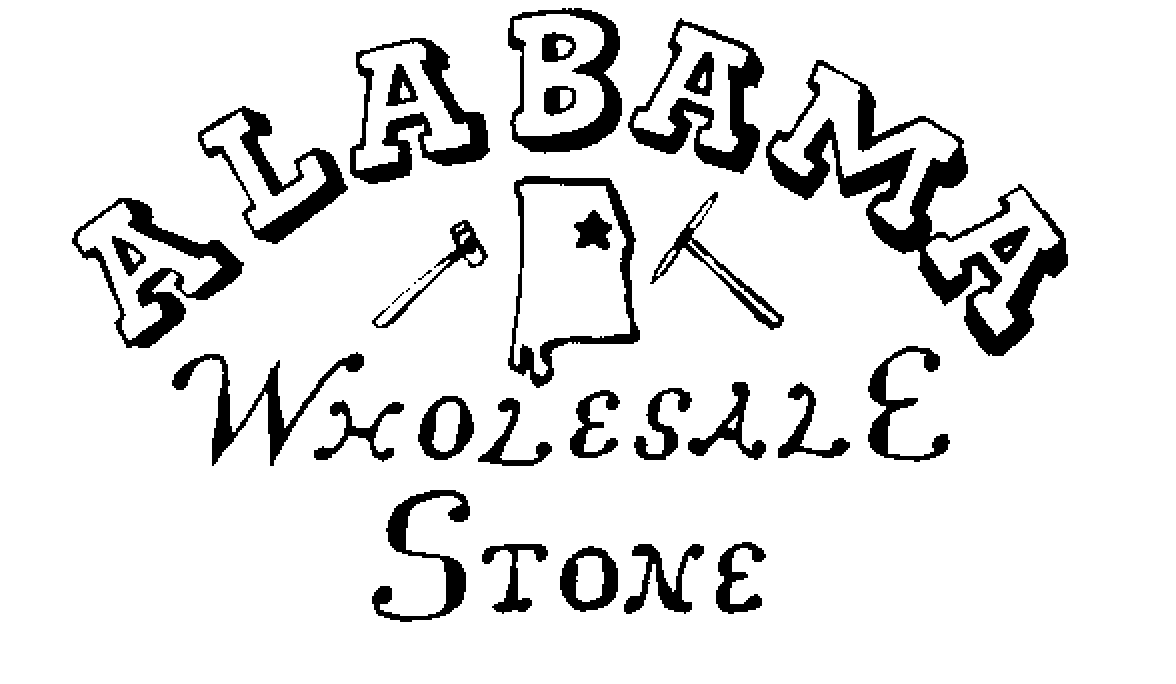 "Quality Stone From Quarry To Home"
As one of the largest sandstone quarry operations in the Southeast, Alabama Wholesale Stone, Inc. strives to supply the highest quality stone and customer service.
Owner, Phillip Brown, originated the company in 1985 while still attending high school. His hard work and dedication to excellence has brought AWS a long way.
"Customer Satisfaction Is Our #1 Goal."
Our company prides itself on being able to deliver high quality natural stone promptly.
Our goal is to make our customers completely satisfied.
Our staff is very knowledgeable about our products and their applications.
We have carried a 5 star reputation for years and our company gains most of it's business through word of mouth.
Quality Professional Stone Installation
Alabama Wholesale Stone brings over 30 years of experience in high quality professional stone installation.  We take great pride in our stone and workmanship while striving to build lasting relationships with our clients.
Phillip Brown, the owner and founder of Alabama Wholesale Stone, opened the business in 1985 while still attending high school.  Phillip and the entire AWS staff makes every effort to provide our customers with the highest quality stone from our quarry to your home. 
Please view our portfolio for inspirational ideas and allow us to make your dream project come to life.
WHAT OUR CLIENTS ARE SAYING
KIND WORDS FROM OUR AMAZING CLIENTS
"We are a home builder in Birmingham and Auburn and have been ordering stone from Alabama Wholesale Stone for 5 years. The service and quality of stone is great. I highly recommend them."
"Alabama Wholesale Stone helped me all Summer 2015. They are VERY HELPFUL, GREAT TO WORK WITH, YOU FEEL SO RELAXED. I would not use anyone else. Coming back another project!!!"
"Awesome selection of rock, great prices, and very nice staff."
"They have everything you could need, with Natural stone veneers, and they are a Great company to work with. We have worked with them on multiple large residential jobs over the past 5 years."
"Great company great people. Highly recommend they do things right."
"Awesome place, great service!!! We will definitely be back."